It's been a few weeks since I've linked up with The Homeschool Mother's Journal. We had a power outage with Blizzard Nemo and I fell behind on some things. Glad to be back this week finally!
In my life this week…
My husband is a public school teacher and this week he was on vacation. So, for us this wasn't a school week. My routine has been thrown off a bit and I haven't accomplished much of anything. I have also been consumed with learning all I can about eating the Trim Healthy Mama way.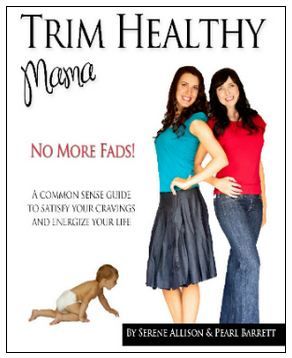 Places we're going and people we're seeing…
This month the commuter train is free on Wednesdays so we drove to the train station (about 40 minutes away) and took the youngest 5 kids on the train to the city and went to the mall. We all had a good time and for 4 of the 5 it was their first train ride. FUN!
My favorite thing this week was…
This may sound silly, but my favorite thing this week was getting a new blade and gasket for my blender. It's 22 years old and has been leaking from the bottom for quite some time (years). Someone told me that I could get a new gasket and it turns out they had them right at Walmart! It actually appears to have been a problem with the blade and not the gasket but at any rate. I have a new bottom for my blender and I don't need to buy a new one! Yippee!!
My kiddos favorite thing this week was…
I'm pretty sure it was the train ride...oh and ride up and down the escalators at the mall. They love that.
A photo, video, link, or quote to share (silly, serious or both!)…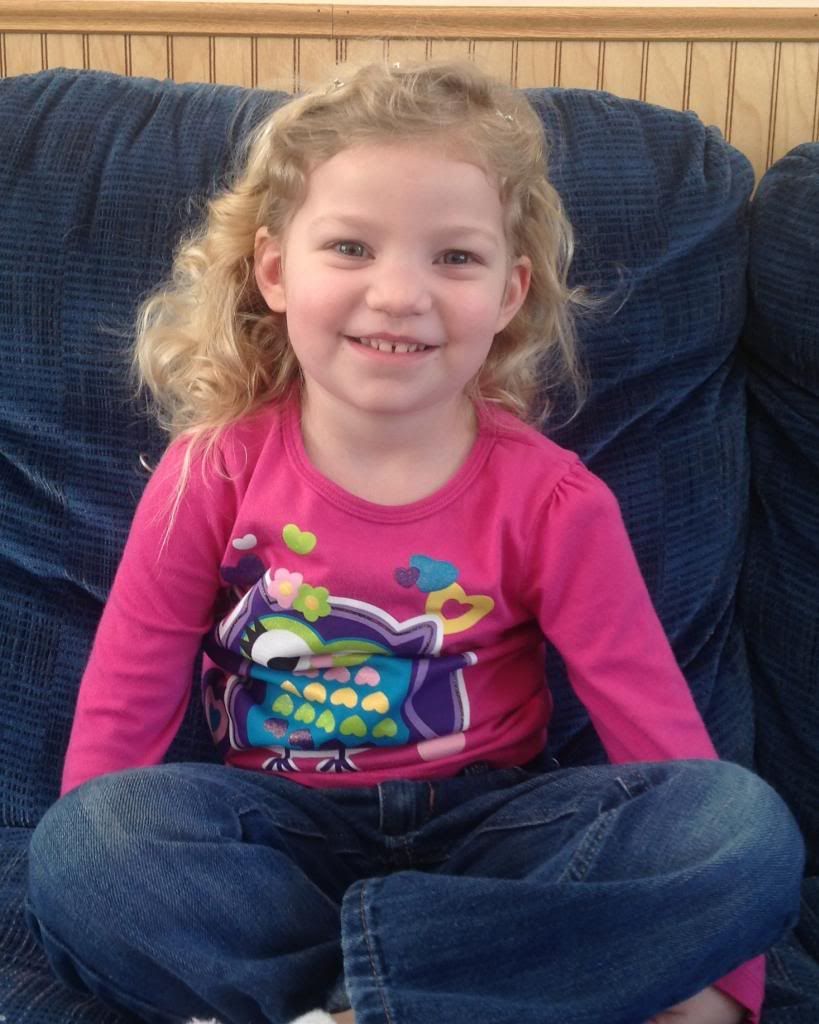 My "baby" girl, Sadie.
Link up your own
Homeschoool Mother's Journal
post.