In my life this week…
I started
FlyLady
again this week after YEARS of not doing it. I still have my old control journal. It needs some updating but it is still a good place to start. I will be so glad to have a cleaning routine and some other routines set in place. (and by start I do not mean I'm getting the e-mails...they were always too overwhelming)
In our homeschool this week…
We had a pretty good week. Ryan has really been struggling with fractions so I pulled out some different resources including Math-U-See and that seemed to help. We'll see how it goes this week. Emma has been really enjoying her science book (look for a review at the end of the week) and her Greek and Latin root cards (another upcoming review item.)
My favorite thing this week was…
I think my favorite thing his week was feeling like I'm getting back into a groove. I'm exercising and getting the house in order. I'm trying to squeeze in some reading and crocheting too. January was a tough month and I'm ready for February to be great!
My kiddos favorite thing this week was…
Emma made some brownie cake pops with a kit she got for her birthday. I think they all enjoyed these (except Katie..she doesn't eat chocolate)
Things I'm working on…
I am working on getting it all together. HA! Not sure that will ever happen. :)
Something I am ogling or have my eye on…
I heard about this book,
Trim Healthy Mama
recently. The $35 price tag kind of scared me away. I ended up deciding that I really want to read it and since I had gift cards to Amazon, I ordered it. I can't wait for it to come!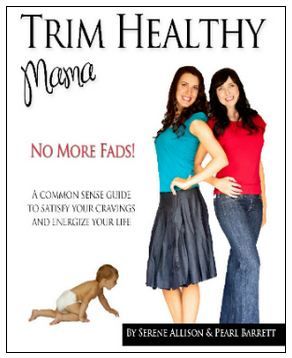 A photo, video, link, or quote to share (silly, serious or both!)…
I found this on my camera with a bunch of other self-portraits and pictures Connor took. I love this kid!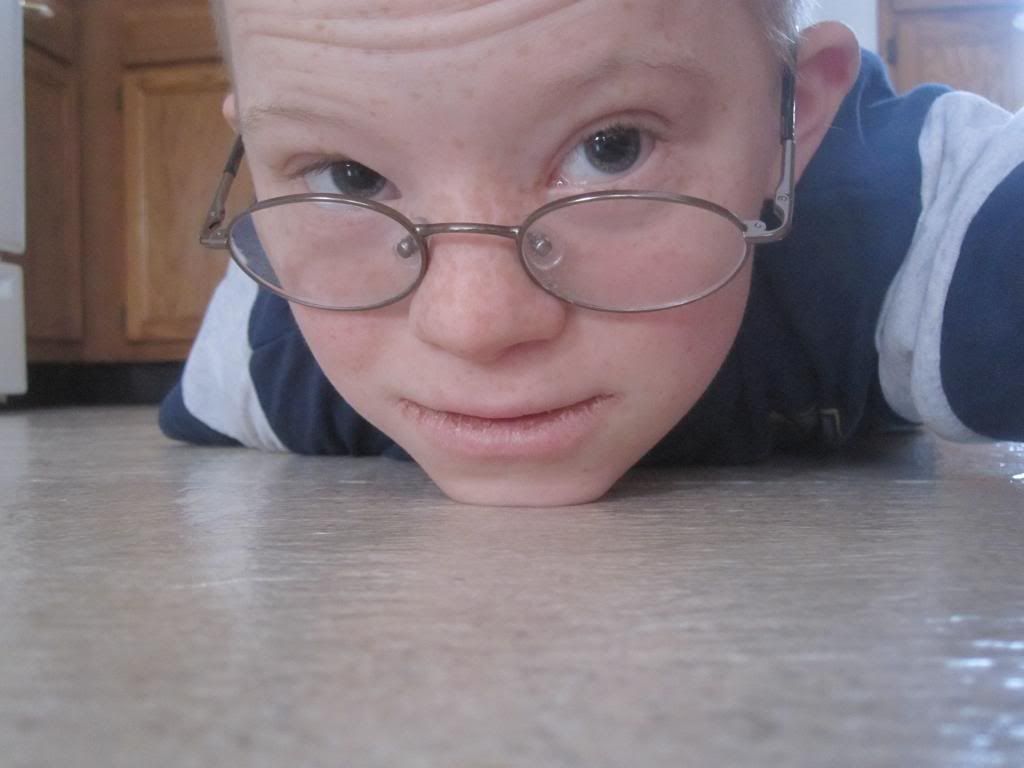 Link up your own
Homeschoool Mother's Journal
post.