Since I posted my Read Aloud Challenge post late last week, it really hasn't been very long, so we haven't accomplished too much.
I read this book during school time yesterday.
Young Teddy Roosevelt
by Cheryl Harness is an excellent book about the life of Teddy Roosevelt from birth until he became president. We really enjoyed it.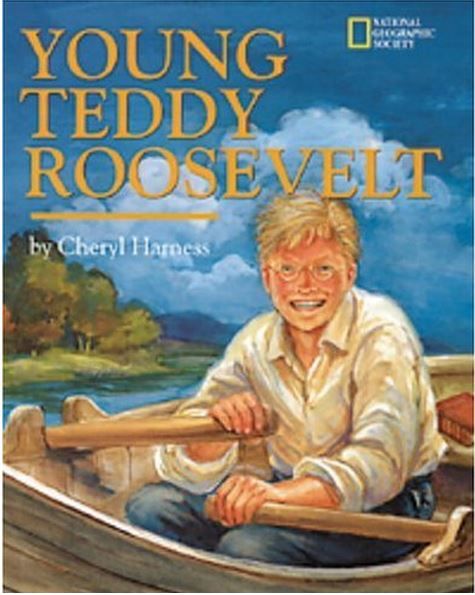 We finally finished reading the
The Wizard of Oz
by Frank L. Baum. I can say that I really enjoyed the book. I didn't know if I would because the movie always terrified me.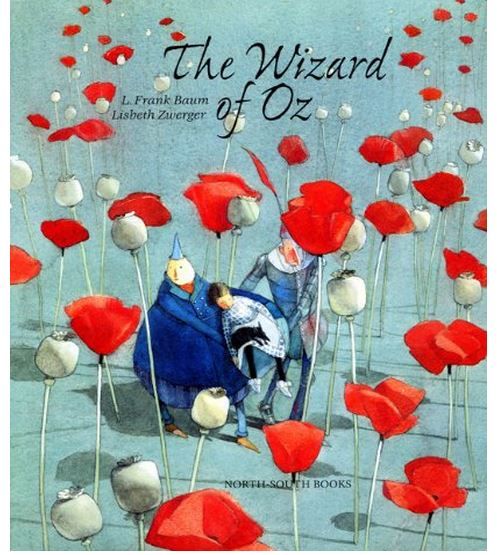 We are almost finished reading
65 MORE Short Mysteries You Solve with Science
. This is a great book. I'll be posting a review of it very soon.
That's all so far this week but I am planning to start reading
Dear America: Survival in the Storm The Dust Bowl Diary of Grace Edwards
and finish reading
America's First World War: General Pershing and the Yanks
by Henry Castor that I started a few weeks ago but dropped for other things.
Want some reading inspiration? Visit
Footprints in the Butter
for
this week's challenge
to see what others are reading. (will update this week's when it goes up)