Last week I mentioned that we started a study of the
20th century in America
. I've really been enjoying it and we've been doing lots of reading. Since we are studying the early 1900s right now I thought it would be fun to do a Five in a Row story set in the same time frame.
So we are reading The Glorious Flight for Five in a Row.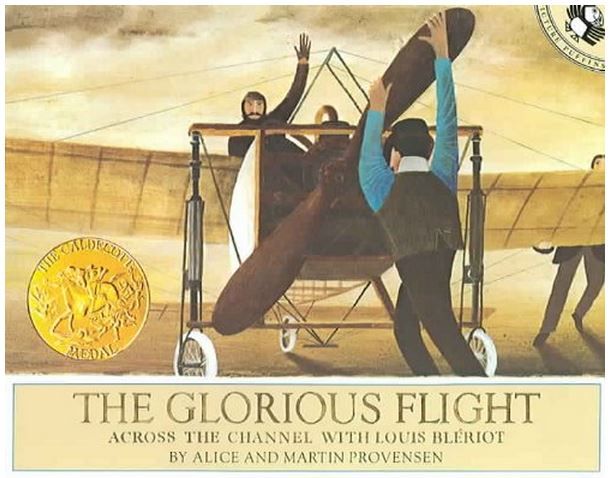 Tonight I finished reading Wilbur and Orville Wright: Young Fliers from the Childhood of Famous Americans series. (very enjoyable book)






We also read Earthquake! (X-Treme Disasters That Changed America) by Lynn Brunelle and San Francisco earthquake : April 18, 1906 by Sue Hamilton


I started reading the The Wizard of Oz by Frank L. Baum this week as well.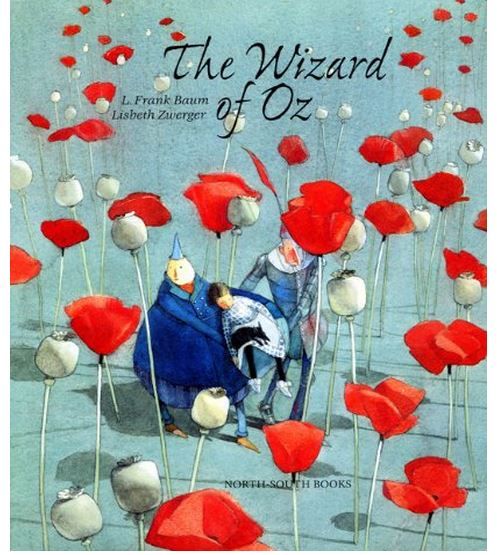 We also continue to read
Grammarland
. I was originally reading a free version on my laptop but we were enjoying it and it was only $1.99 for my Kindle and a lot more convenient so I purchased it.
Lots more reading planned for this coming week! Loving it!
Want some reading inspiration? Visit
Footprints in the Butter
for
this week's challenge
to see what others are reading.