I usually post this on Tuesday or Wednesday. I am not sure where this week went! I have such a hard time getting into the swing of things after a week of vacation. This week we did
some
reading but not what as much as I would have liked.
This past week we continued on with our study of
20th Century America
reading the
The Wizard of Oz
by Frank L. Baum.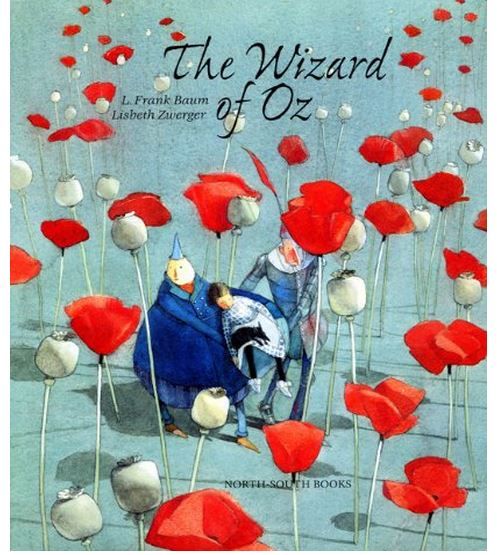 Today, I started reading
The Story of George Washington Carver
by Eva Moore. I don't think I'll finish it as a read aloud though. I am planning to move on to something else and Emma will read the rest of it on her own.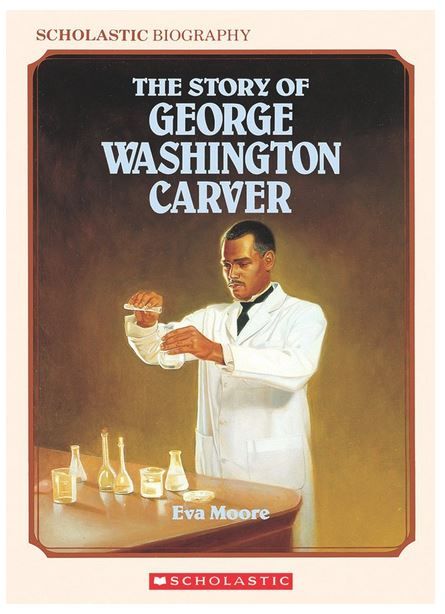 We are also reading
65 MORE Short Mysteries You Solve with Science
for a review. Emma absolutely LOVES this book. (Review will be coming soon.)
Want some reading inspiration? Visit
Footprints in the Butter
for
this week's challenge
to see what others are reading.