In my life this week…
Seems like life has been a little too crazy. There are not enough hours in the day to do everything I have to do and do some things I want to do too. I find myself frequently overwhelmed. I got caught up on some blogging stuff AND finally got my taxes done. This was a huge relief.
In our homeschool this week…
This was our second week back with
Five in a Row
. I just love Five in a Row. This week we "rowed" Madeline. We used the FIAR manual and the
Madeline
unit from
Homeschool Share
.
Lots of fun and learning going on here this week: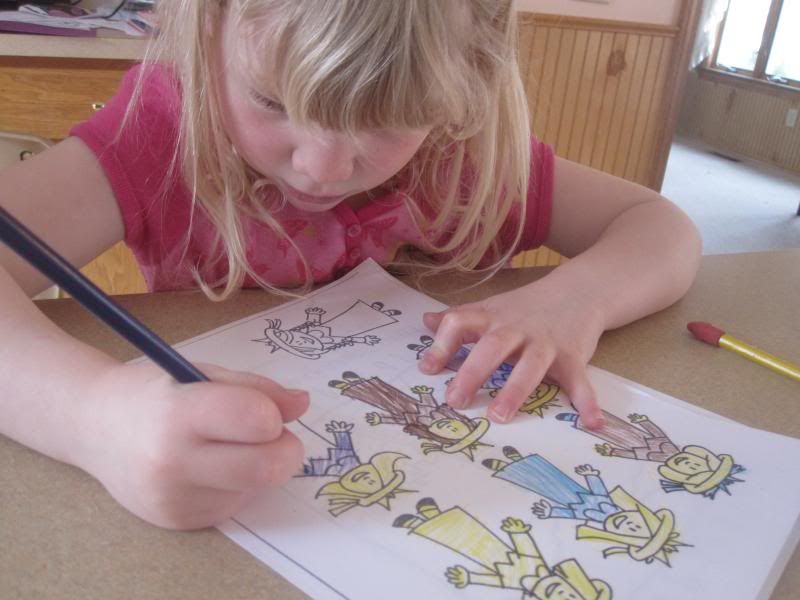 Ellie coloring Madeline pages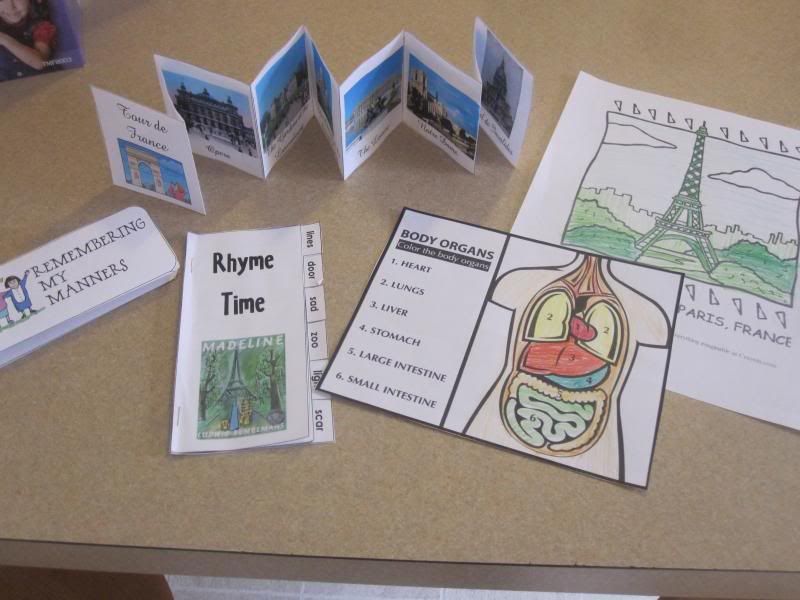 Some of the pages from our Madeline study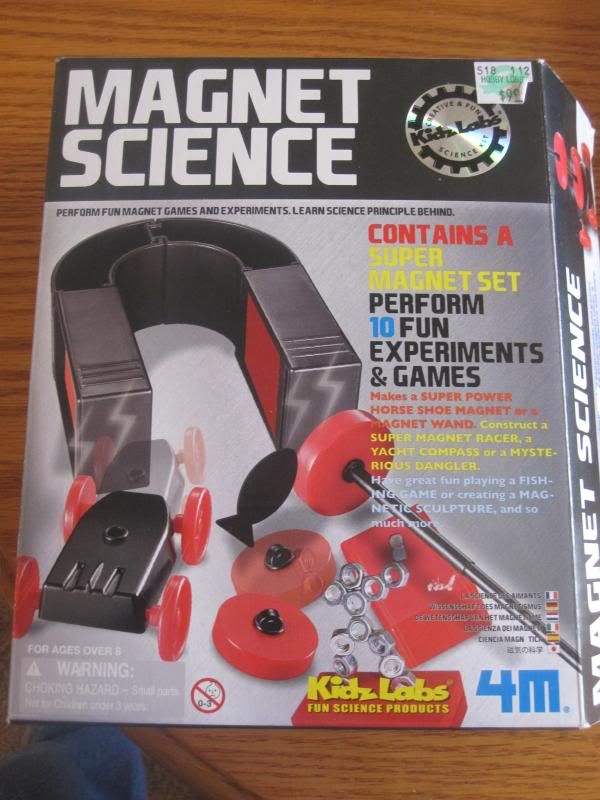 I also bought this fun magnet kit this week.
The kids love it.
I'm cooking…
This isn't exactly cooking, but my favorite snack right now is this "Reese's Whip". I take Greek 0% yogurt and add about a tsp. each of cocoa and peanut flour with some sweetener (I like Xylitol and Truvia)...mix it together...give it a squirt of Fat Free Reddi Whip, a few peanuts and some "skinny chocolate" (a recipe from Trim Healthy Mama)....and YUM!!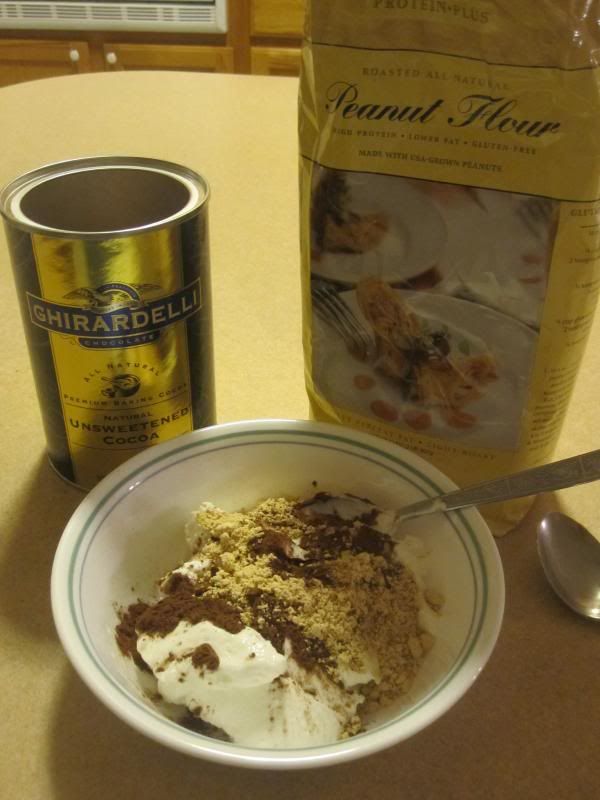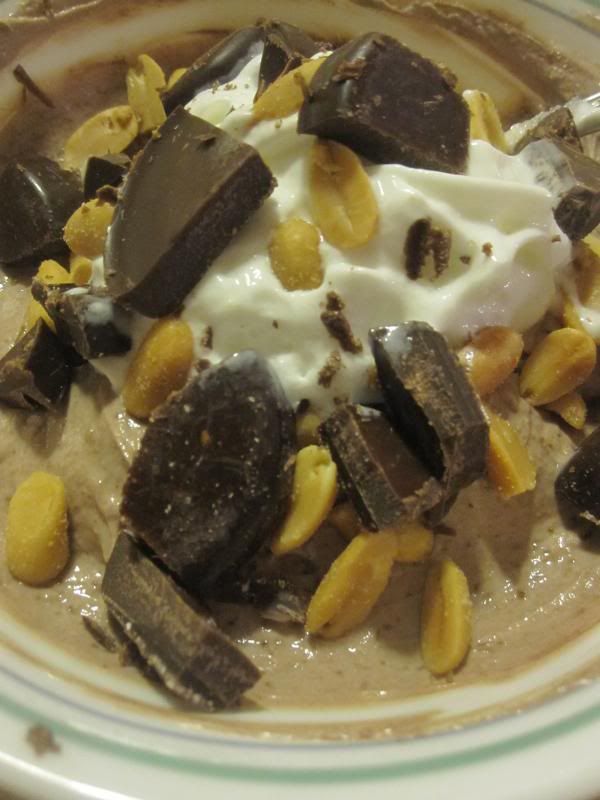 A photo, video, link, or quote to share (silly, serious or both!)…
I just love this picture of Connor. He is so proud of himself and the work he has done. (and he should be!)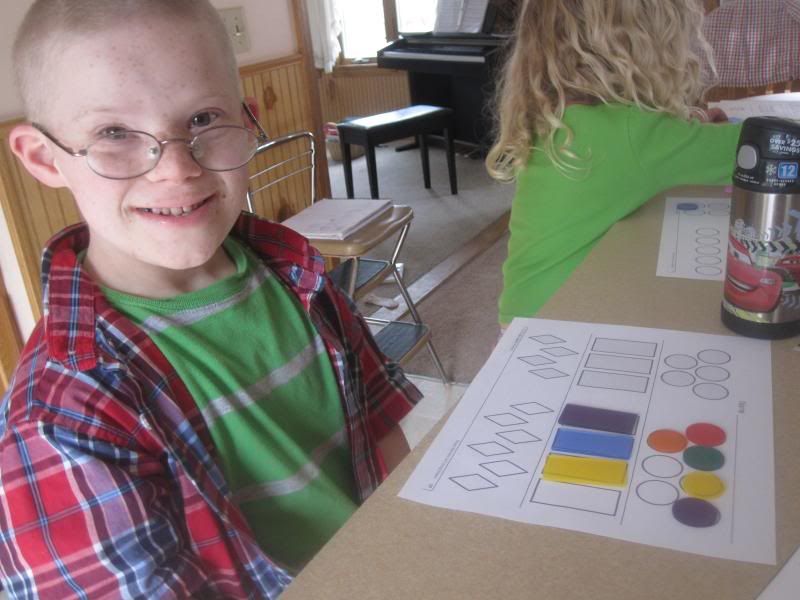 Don't mind the messy face. :)
Link up your own
Homeschoool Mother's Journal
post.