I haven't posted one of these in over a month but I am so excited to say that I am all caught up on my verses in
100 Bible Verses in 2013
using Robert Morgan's book
100 Bible Verses Everyone Should Know by Heart
which I am doing along with a Facebook group started by Shanna at
Learning at His Feet
. I've learned 44 verses so far this year!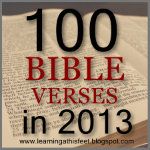 I always include my list of scripture memory resources in these posts but truth be told the only one I actually use is
Scripture Typer
. I don't know how I could have learned these verses without it. It also has a built in review system so that I am constantly reviewing them and keeping them fresh. It's easier than a card system and I have the
app
so I can take it with me wherever I go. I use it A LOT. I highly recommend Scripure Typer!
Here are this week's verses: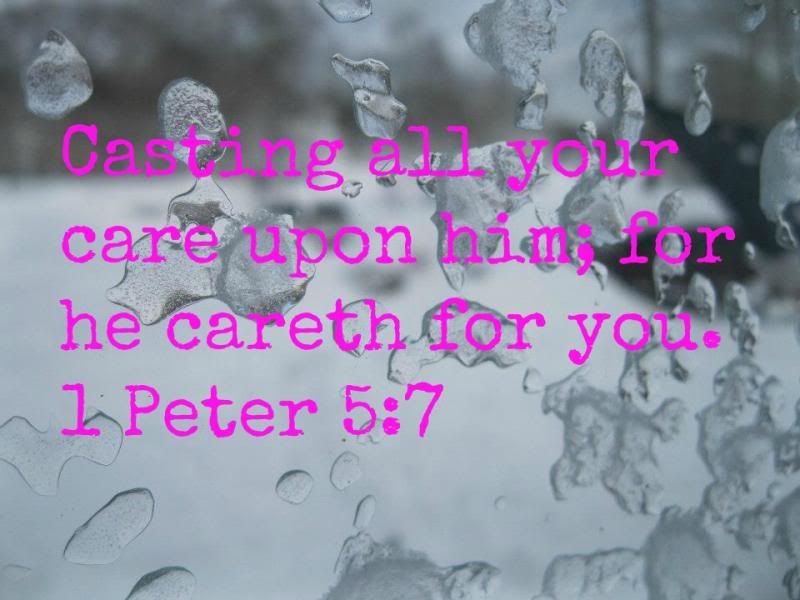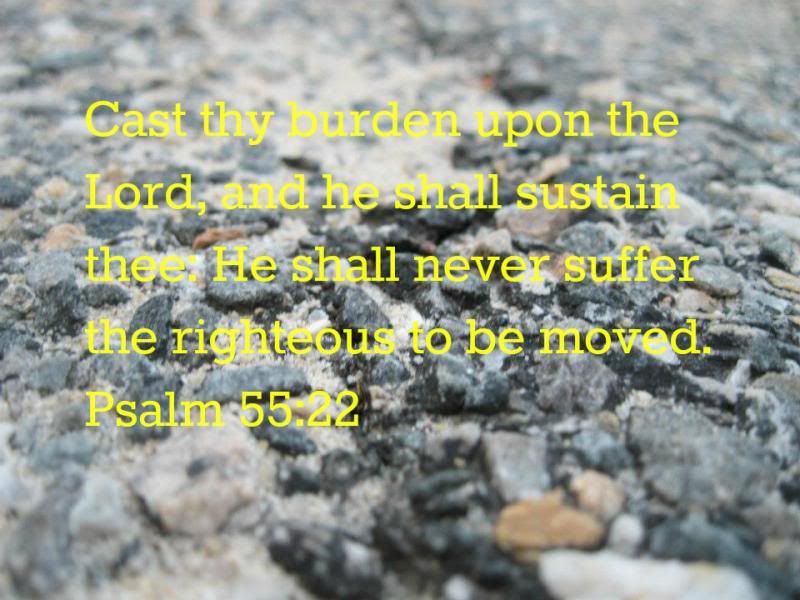 I am also seriously considering signing my kids up for the
Bible Bee
this year. I only have a few more days to decide. Would love to hear feedback if you've participated in the past.
*photos were taken by my daughter Rachel