Hello. My name is Karen and I am a crazed, panicked dieter. Can you relate? This last year has been SO tough for me. I've now been on a 3 year journey of weight loss. You can read about
how I lost the first 85 lbs
and then more about how I got to
100 lbs lost.
I have since lost about 12 lbs more, but most of this year I have STRUGGLED with taking off any more weight...especially in the last 4 months or so. I have been bouncing up and down with the same 3 lbs. I have not been a happy camper. I have tried lots of different things to no avail.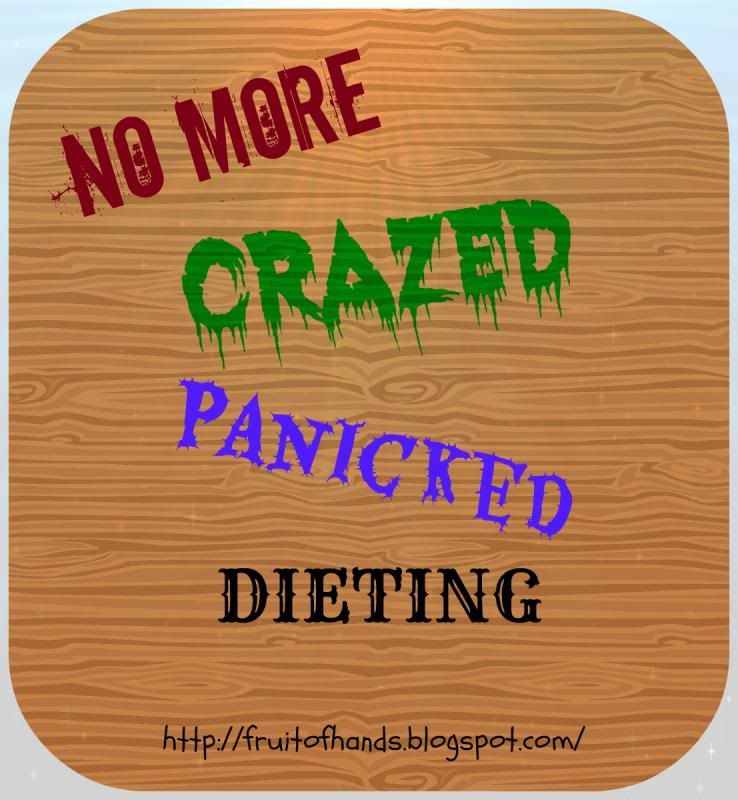 My latest weight loss attempt was 2 weeks of Atkins Induction. If you know anyone that has done this give them a big pat on the back. It is HARD! I also have tried bulletproof coffee with intermittent fasting. I have been reading online and reading lots of books trying to figure out what to try next.....but yesterday I realized...
ENOUGH IS ENOUGH!
I have been OBSESSED!! It is not healthy. So I am trying to take a step back. I still want to lose weight, but I can't have it be my whole life.
My current plan is healthy eating in MODERATION. Moderation is the difficult part for me. Stay tuned. If necessary I WILL go back to counting points or calories but for now I am just trying to eat reasonably and not gain weight. I do not want to be a statistic. I know most people gain the weight back and I just want to do whatever it takes to not be that person...AND not be a fanatic at the same time.
Please share any ideas or encouragement. I love comments!