12 years ago today, Connor had open heart surgery to repair a
complete AV canal defect
and a
VSD
. He was also born with a
PDA
but that had closed on its own by the time of his surgery. He was just over 4 months old at the time of his surgery.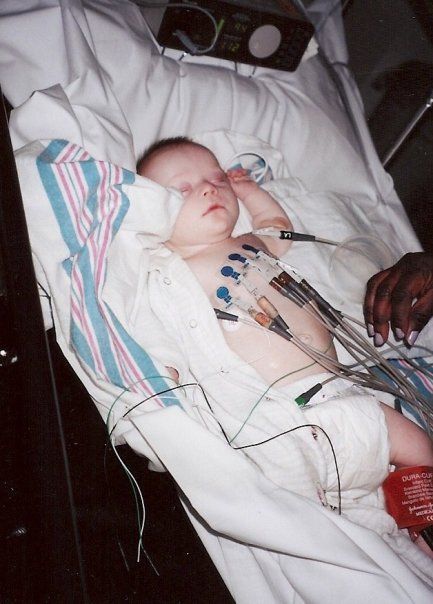 Sedated EKG and echocardiogram the day before surgery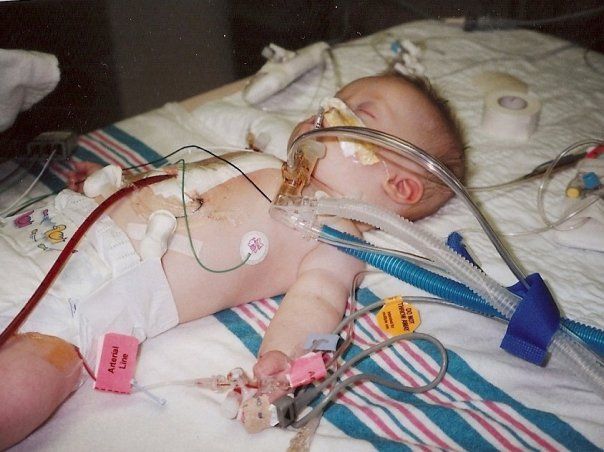 post surgery
Much more comfortable after being extubated.
we brought pictures of the other kids to personalize his space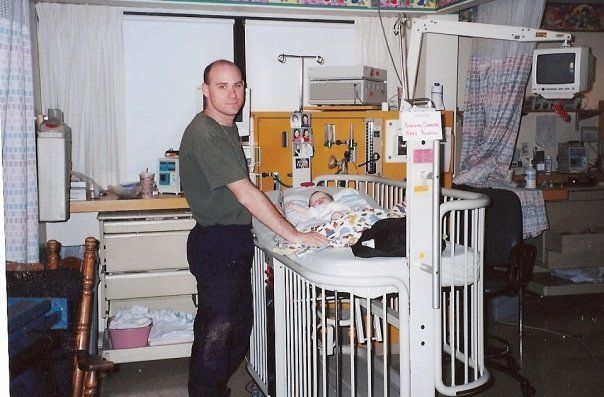 Rob and Connor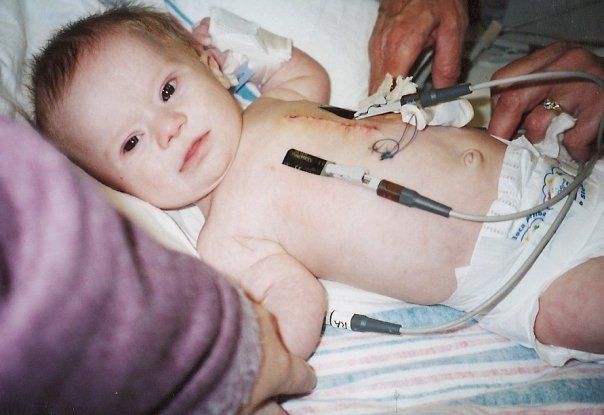 Still feeling kind of miserable here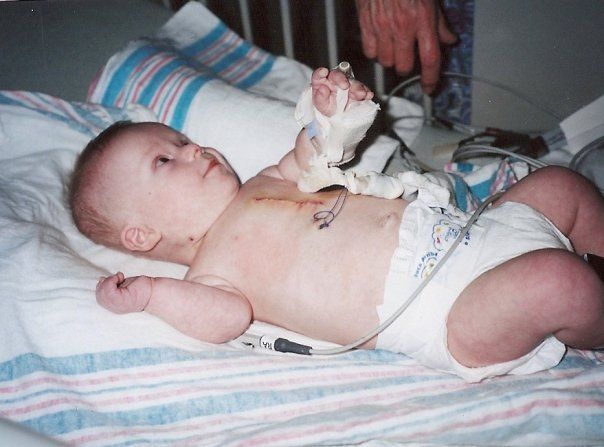 Happy already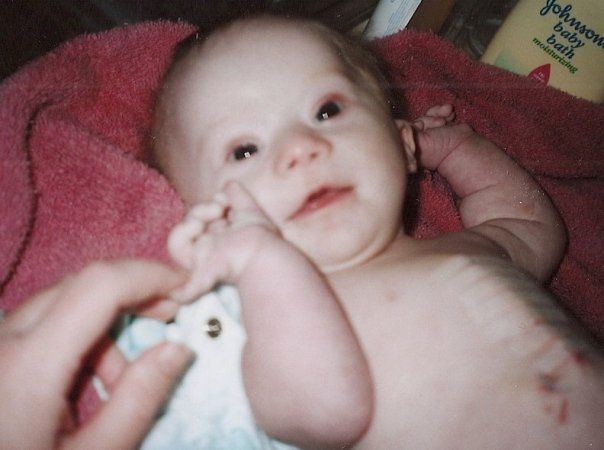 Home again.








Though this was a very stressful time in our lives I wouldn't change any of it. It's part of who we are. Connor is as healthy as can be expected and only has to visit the cardiologist every 3 years. At some point, he may need another heart surgery but so far, so good. I am SO thankful for him and for the medical advances that allowed him to live and be healthy!