For this review, I was expecting to receive the
Tri-Cross
Eco-edition but was pleasantly surprised to get not only the travel edition, but also the board game version! I thought that was extremely generous.
Tri-Cross
is a fun game for the whole family. Children, teens and adults can enjoy this game together. The game promotes logical thinking, cause and effect, predicting, interpreting outcomes, abstract thinking, memory (in the face down version), and visualization.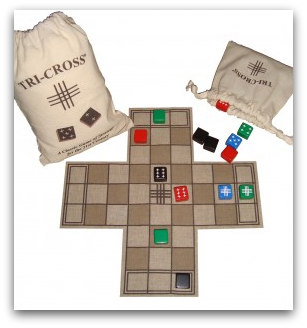 The Eco version has a cloth board and folds up
neatly into a bag so you can take it anywhere.
The game pieces are the same for both games. They are high quality, smooth pieces that feel nice in your hand and are a nice weight. The Eco-version game board is made of organic cotton as is the carrying bag. The cloth board doesn't stay completely flat but it isn't an issue when playing the game.
The standard game has a nice game board that folds in half. It seems very sturdy. It's a bit too shiny so depending on the light you are playing in you can get some glare making it hard on the eyes if you're playing at night.
This is the standard version.
It has a bit of glare on the board as you can see.
The object of the game is to occupy the center square with your Tri-Cross piece for 4 turns in a row. The higher pieces jump (and remove) lower pieces with the exception that the Tri-Cross can jump the 6 (but only the 6). There is a face up version where everyone can see the pieces on the board and a face down version that is more challenging because you don't turn the pieces over until they are flipped (when they are next to each other.) Detailed directions can be found
here.
This is a video tutorial for beginner Tri Cross players. You can see the board game version in this video. It's easier for me to learn a game by watching how to play then by reading the directions.
We like this game. It is fun to play and it doesn't last a long time, making it a great choice to play with children and to play even if you don't have much time. The recommended age is 8 and up but my almost 6 year old can play so it is possible for younger children to play too. You can play with 2, 3 or 4 players. I think it is best with 3 or 4 players but it can be fun with just 2 also.
Here I am playing with daughters Emma (8) and Jenna (almost 6)
the view from above
deep in thought...
On their website, they are giving away 10
Eco-games
free. Rules and contest deadlines can be found
here
.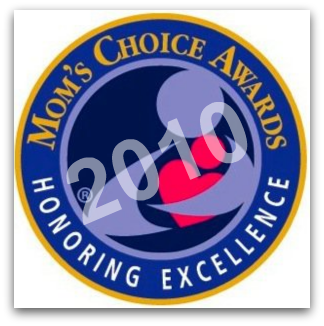 Advanced tutorials and complete directions can be found
here
. Also there is a nice
FAQ
page to answer questions that you may have or that may come up as you play. Though it really is pretty simple. You can read the interesting story of how this game came to be at
Games for Competitors
, the family owned business that produces Tri-Cross. If your family likes games I think this would make a nice addition to your game collection.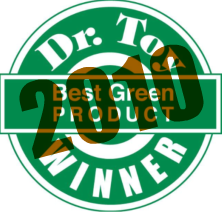 Tri-Cross
can be purchased on the
Tri-Cross website
or at a local game store (retail locations found
here
.) Tri-Cross Eco-edition is available for $19.95. The standard edition is $24.95 and a wooden edition for $35.95. They also offer Tri-Cross
t-shirts
.See what others are saying about
Tri-Cross
on the
TOS crew blog
!

disclaimer: I was given Tri-Cross in exchange for an honest review.