In my life this week…
It was SO cold here this week. It hasn't been above freezing in a week. This is also the first week since December first that I am not coughing. I am finally, finally feeling better!
In our homeschool this week…
This time of the year seems so difficult. I am just struggling along trying to get everything done.
Places we're going and people we're seeing…
This week we went to the local aquarium. It was very cold. We got there right when they opened and there was hardly anyone there which was nice. When we got to the penguin exhibit no one else was even there and the penguins had just been fed and were active. It was a lot of fun to see them up close....with no one in our way. :)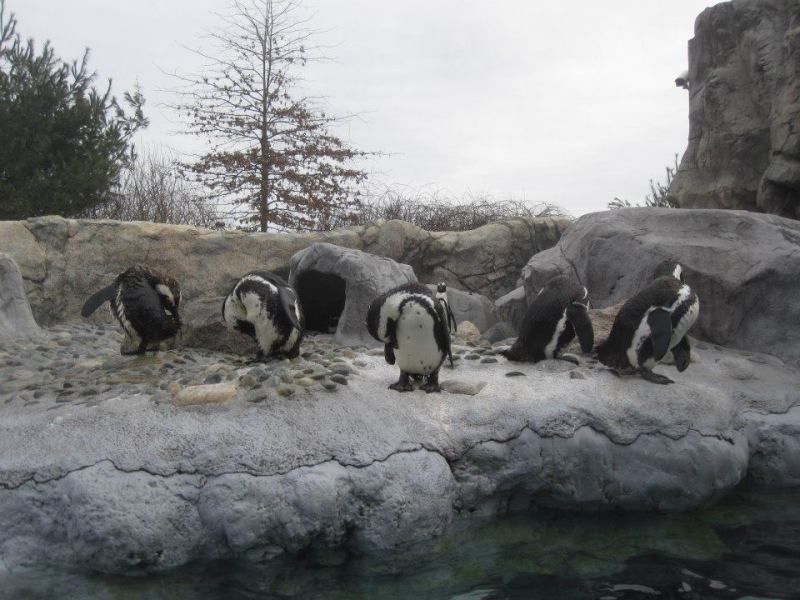 Things I'm working on…
Crochet. Lots of crochet. Lots of fun. I had been focusing on my knitting for the past year or more. It's good to be doing both. (I also finished knitting a heavy scarf I started in the fall...perfect timing for this week's cold weather too!)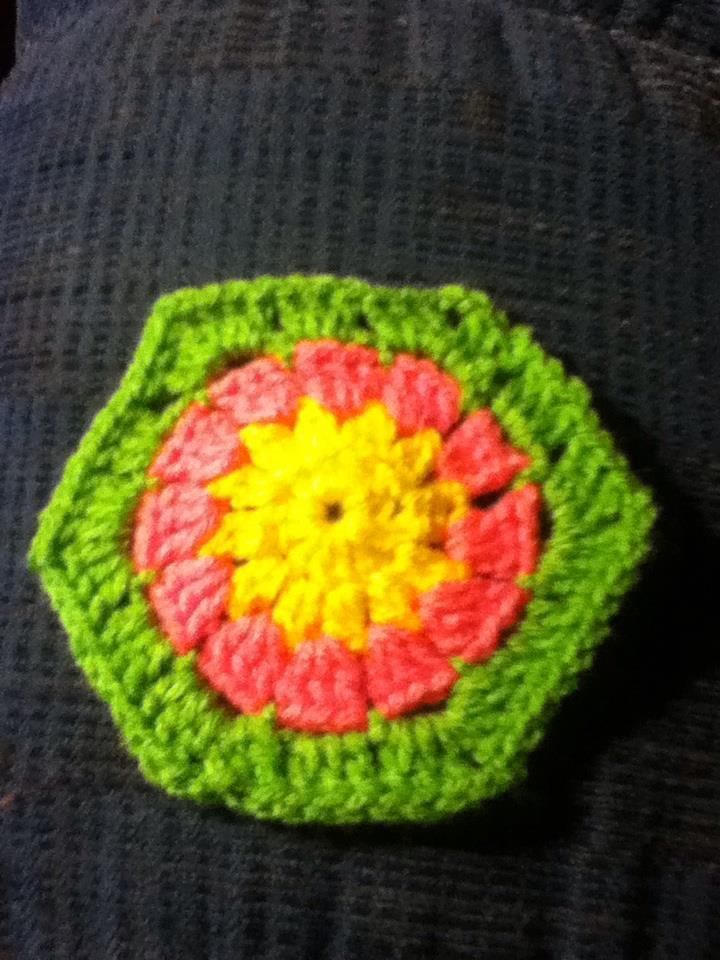 I've been making some hexagons.
They are fun. I'm trying to decide if I want to make a bedspread out of them.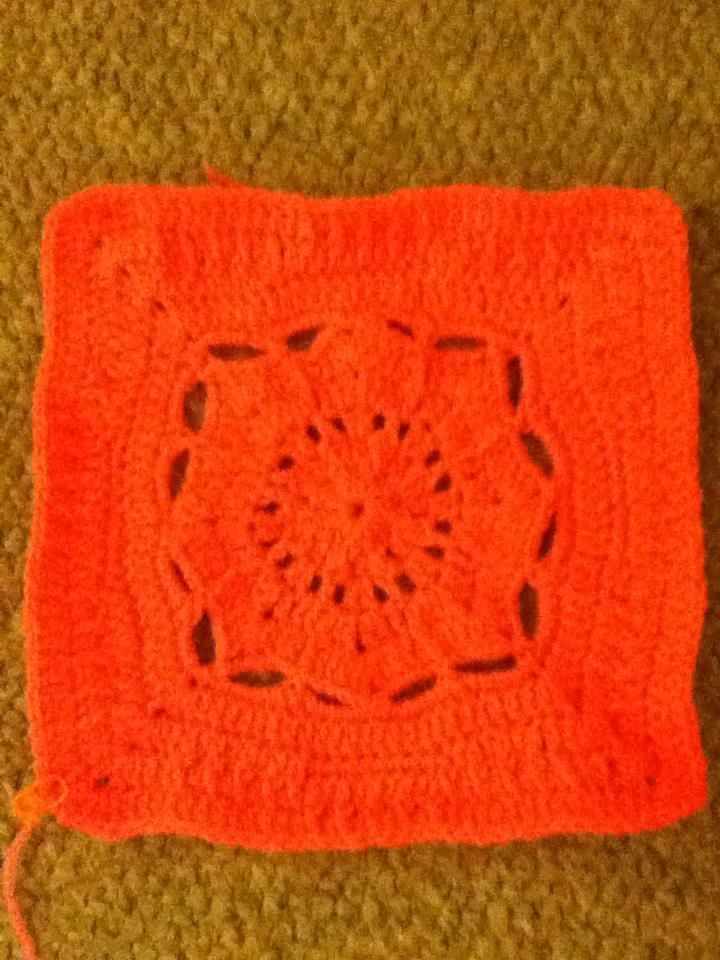 Then I decided to try a 12" square. I adore this one.
(It's only 11" blocked though)
The color in this picture is very off.
It's actually a very bright pink.
I'm cooking…
sourdough crackers
I cannot make enough to keep them in the house. My family gobbles them up.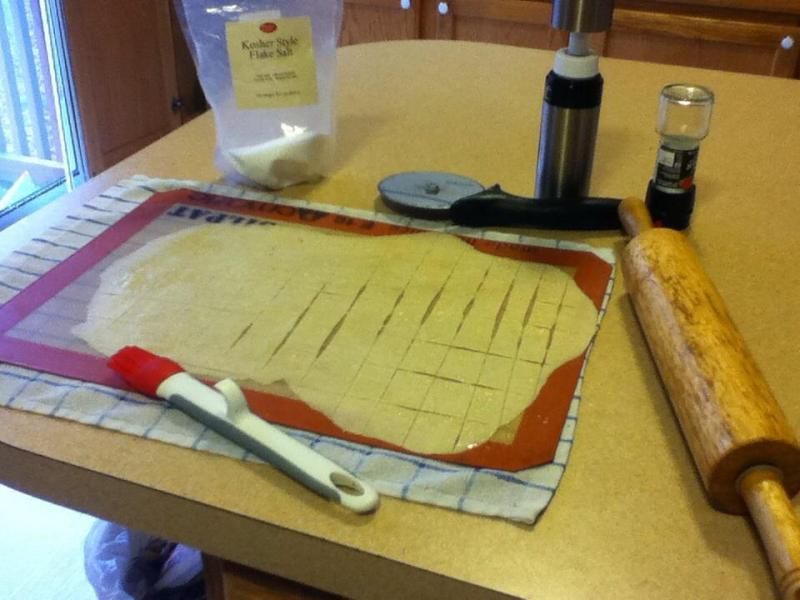 I'm grateful for…
Long underwear! It has been SO cold here this week (as I mentioned). BRRRR
A photo, video, link, or quote to share (silly, serious or both!)…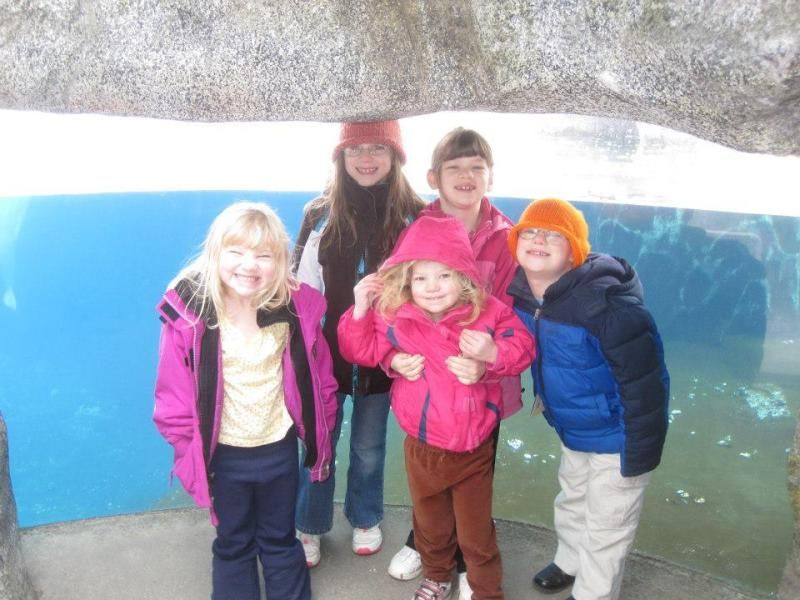 taken at the aquarium-these are my 5 youngest
Link up your own
Homeschoool Mother's Journal
post.