In our homeschool this week…
Emma's wetu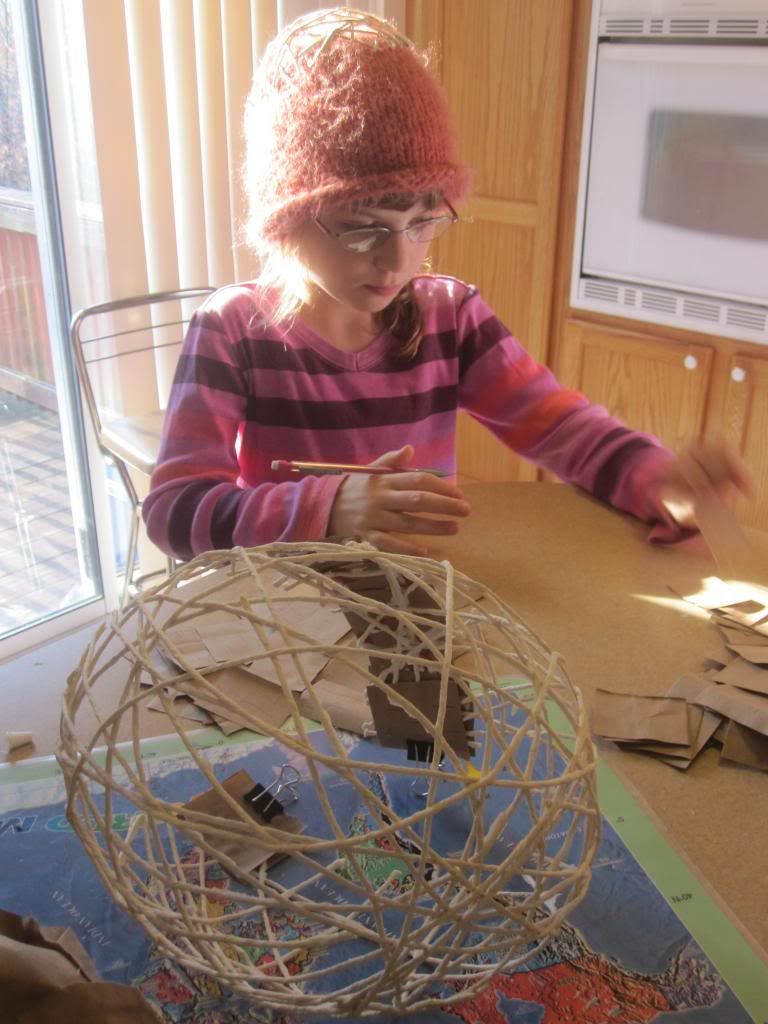 Places we're going and people we're seeing…
Dentists, oral surgeon, dinner/shopping with my best friend, organ lesson, piano lesson, church, cantata practice, choir rehearsal, grocery shopping.....It was a crazy busy week!
My favorite things this week …
Having my oldest daughter home for 5 days.
I bought an electric tea kettle this week after not having a tea kettle for a very long time. I love this little kettle.
Things I'm working on…
knitting- I have several projects in the works. I love to knit!
sour dough starter-I have been trying some different recipes with a wild yeast sour dough starter that I started just over a week ago.
I'm reading…
finished reading
Letting Go
King Alfred's English: A History of the Language We Speak and Why We Should Be Glad We Do.
This is a fascinating book! Check it out.
I'm cooking…
Sour dough waffles with my starter.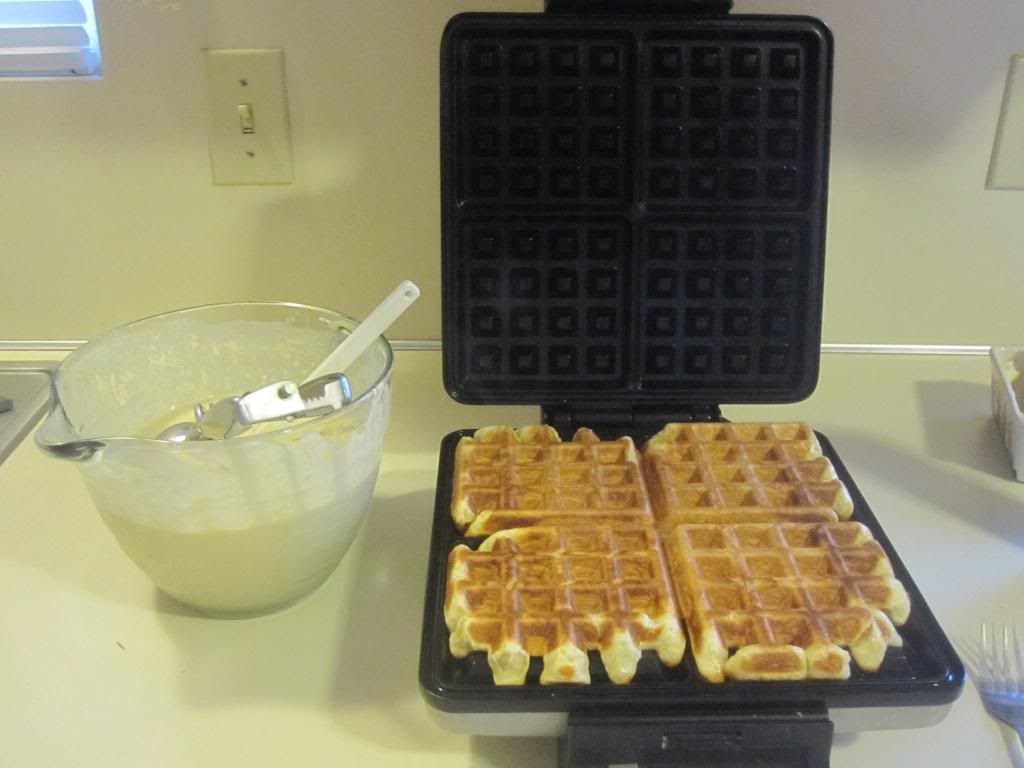 Link up your own
Homeschool Mother's Journal
post.