In my life this week…
I didn't post last week because I honestly had no interest in being online. Hurricane Sandy blew through on Monday leaving us without power for 48 hours. Our internet was out for another 12 after that. Once the internet was restored, I spent a considerable amount of time looking at pictures and videos of the damage in our area....and then, I just didn't even care about logging on. I spent a lot of time reading as you'll see below :). I feel like maybe I have a bit better balance with my computer time now. This week I was able to rejoin the internet but not feel like it was sucking me in.
My favorite thing this week was…
My family--
Celebrating my son, Ryan's 13th birthday (6th) and my daughter, Ellie's 5th birthday (which will be on the 14th) today with a family birthday party.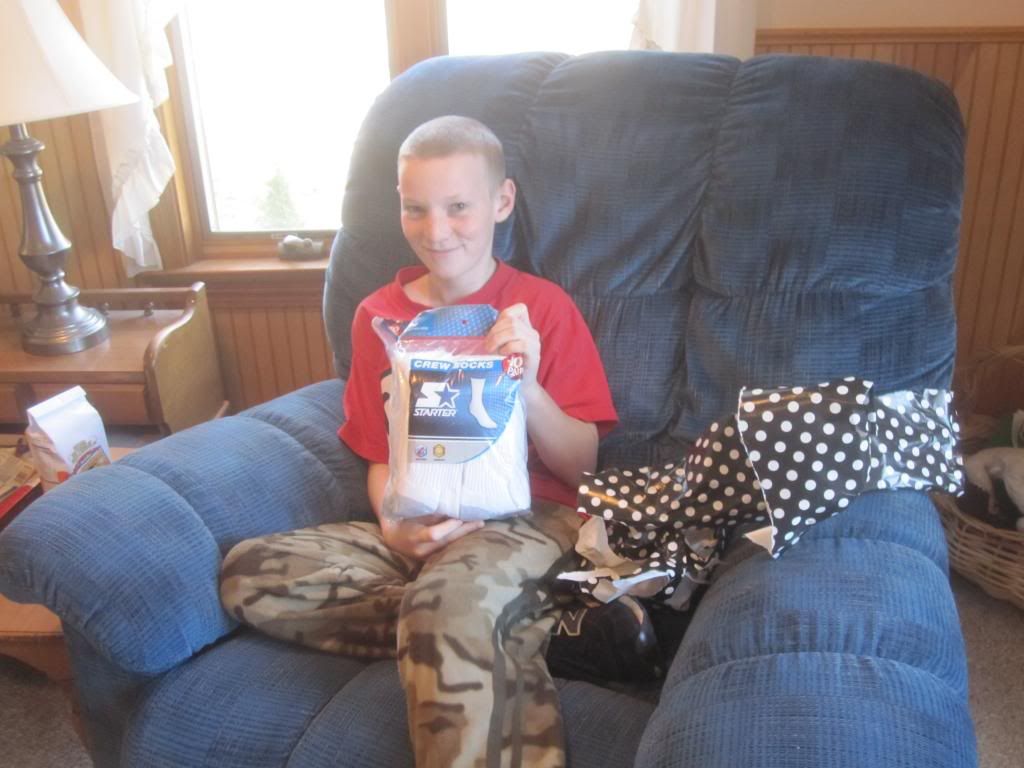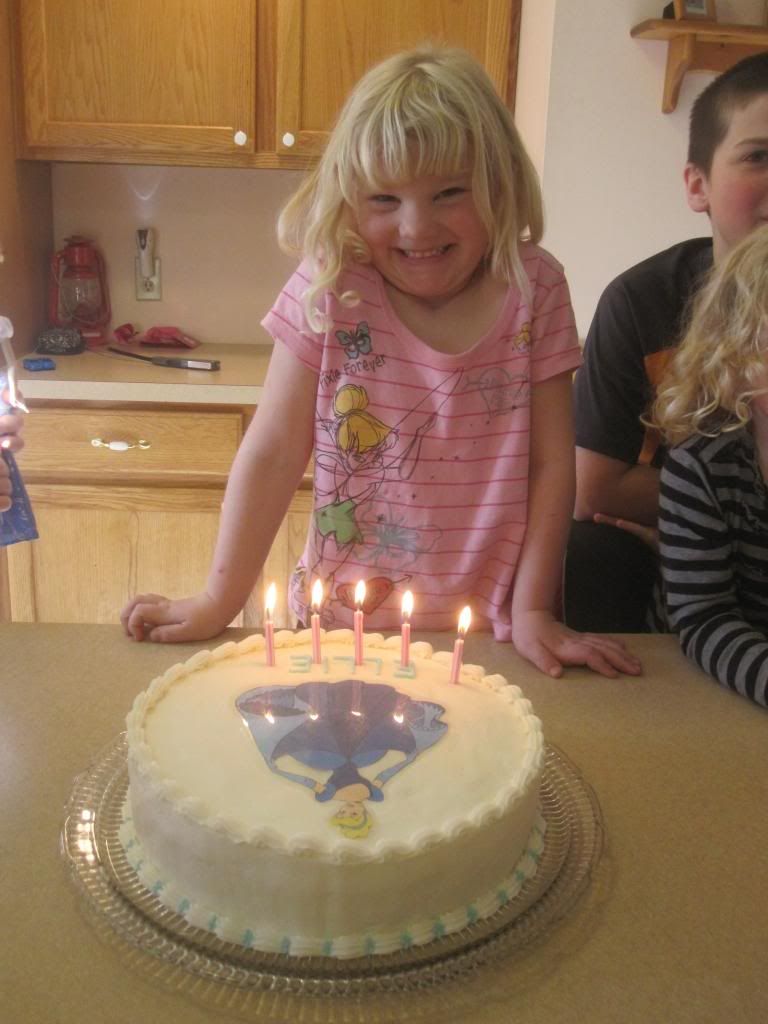 My daughter Rebecca came home for a long weekend visit.
Teaching my 9 year old to play
Quiddler
. I hadn't played in ages and it was a lot of fun.
I'm reading…
Last week I finished
Vintage Remedies Guide to Baking Bread
(interesting, excellent read)
Since last weekend I've read
Truffles by the Sea
,
A Tailor- Made Bride
,
Courting Morrow Little
,
The Lord is My Shepherd: The Psalm 23 Mysteries
. I'm half way through
Letting Go
. I've enjoyed all of these books. I LOVED Courting Morrow Little. All of these books were free for on my Kindle at some point. I've had my Kindle for almost 2 years. I just love it.
Tonight I purchased
King Alfred's English: A History of the Language We Speak and Why We Should Be Glad We Do.
I've read really good things about this book so I'm looking forward to reading it.
I'm grateful for…
Power and heat, a nice home to live in with my family...plenty of food. All things I take for granted much too often.
A photo, video, link, or quote to share…
This beautiful scene was taken just days after Hurricane Sandy. You can't tell from this picture the havoc that was wreaked up and down the coast. I could have shared a picture of the destruction, but this stuck out to me and so here it is.
The heavens declare the glory of God
and the firmament sheweth his handiwork.
Link up your own
Homeschool Mother's Journal
.