I think this is week 4 of the Read Aloud Challenge, but I haven't posted since week one. As I've mentioned in some recent posts we didn't have power after Hurricane Sandy and then I just didn't feel much like being online. However, I really want to read to the kids...and this helps to keep my accountable! :)
Sadly, we are still working on reading
At the Back of the North Wind
. I can't say that I "love" this book but I do intend to finish it. I think it is kind of slow moving. I am hoping that it is going to have some fantastic ending or something. :)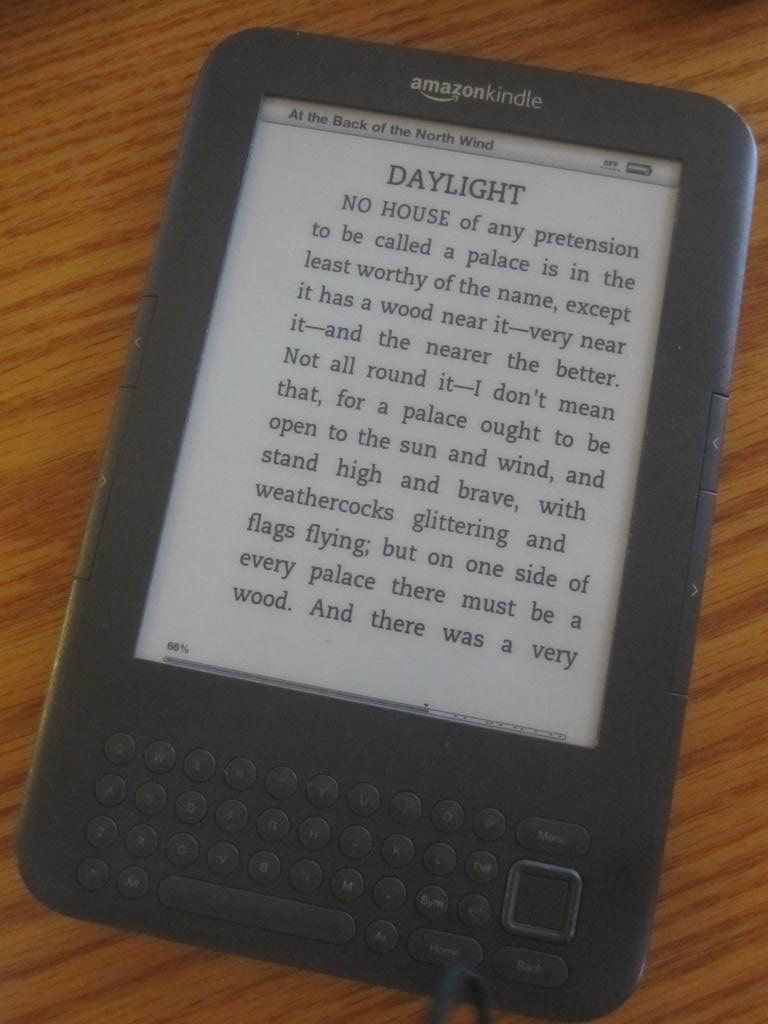 I also started reading
Stories of the Pilgrims
and hope to read some other Thanksgiving stories this week too.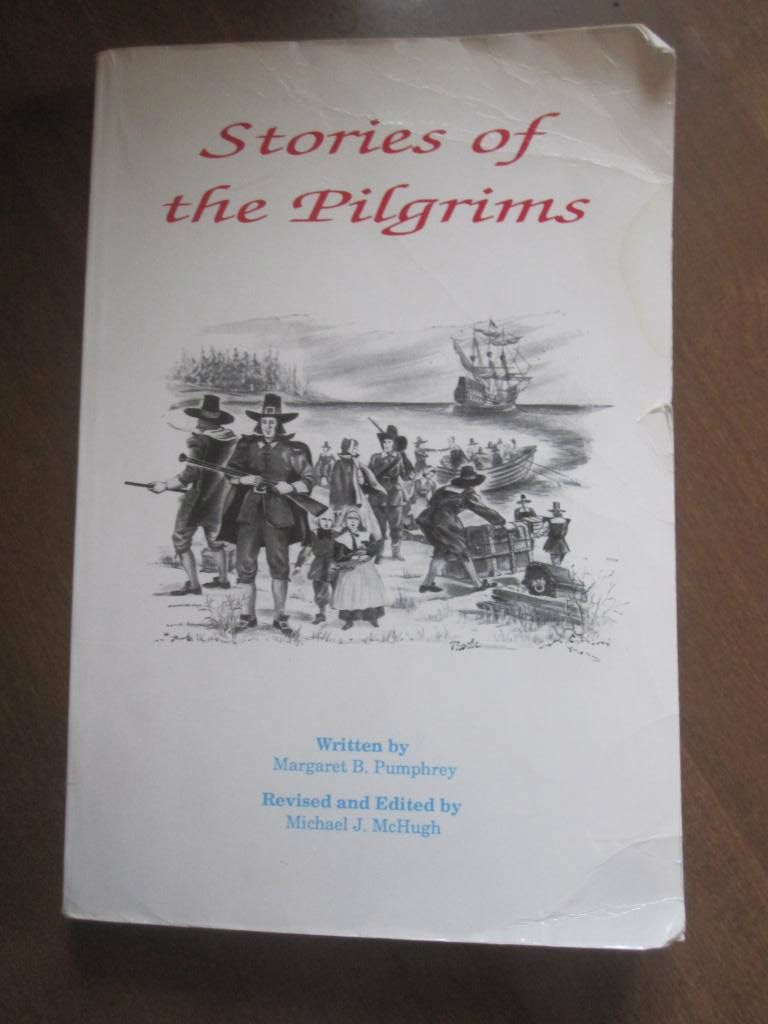 Some of the kids have been listening to Y
our Story Hour CDs
at bedtime too.
This is really all I've been reading right now. I need to make a point of reading more picture books to the younger kids!
Join Debra at
Footprints in the Butter
with your own
Read Aloud post
(or be inspired by what others are reading.)